CIN7 Partner - Better Together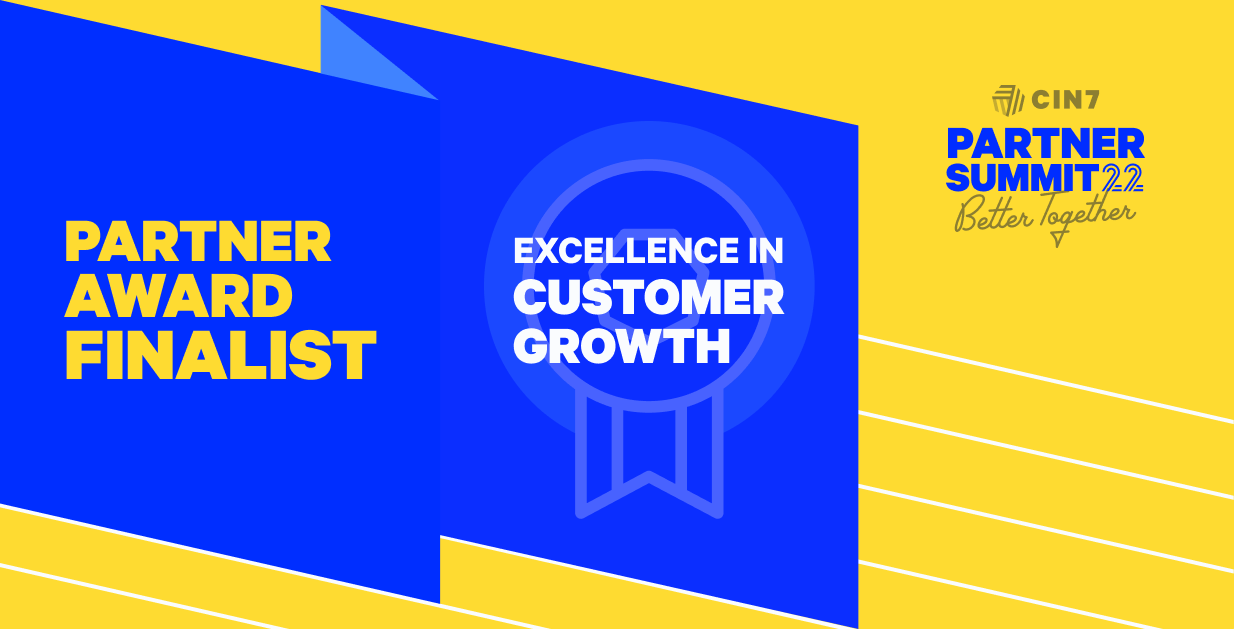 What we do
We will need to understand your business before we provide any advice. Running business is not just about profit.
We understand each business has different rationale behind it. There are no standard rules to run the business, we personalize our services to suit any size, any type, any personality.
Talk and discuss with our experienced financial advisor and also Chartered Accountant, we will be able to find better solution for the business owners on any aspects of the business not just financial wise.
Accredo NZ Partner
As Accredo Partner, we are very proudly and confidence to provide quality accounting and business advice.
We will take the time to understand your needs and business objectives. Using Accredo to tailored and purposed-designed a solution to fit your need.
This is including the complete IT Hardware Solutions including system, application, backup and disaster recovery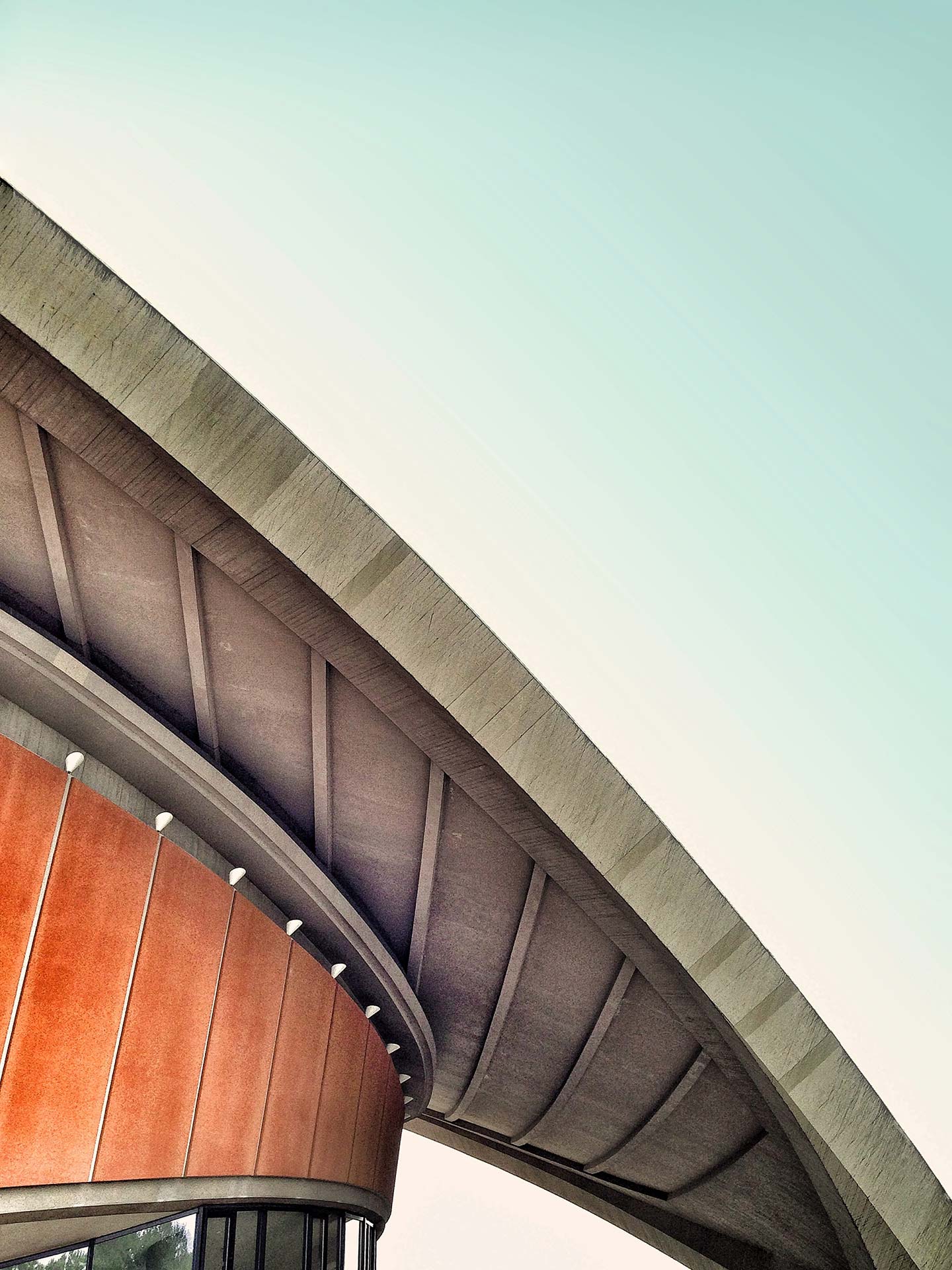 Next Steps...
Get a Free Financial Health Check for your company. We'll review your accounts, benchmark them against the industry norms & highlight areas of opportunity or concern.