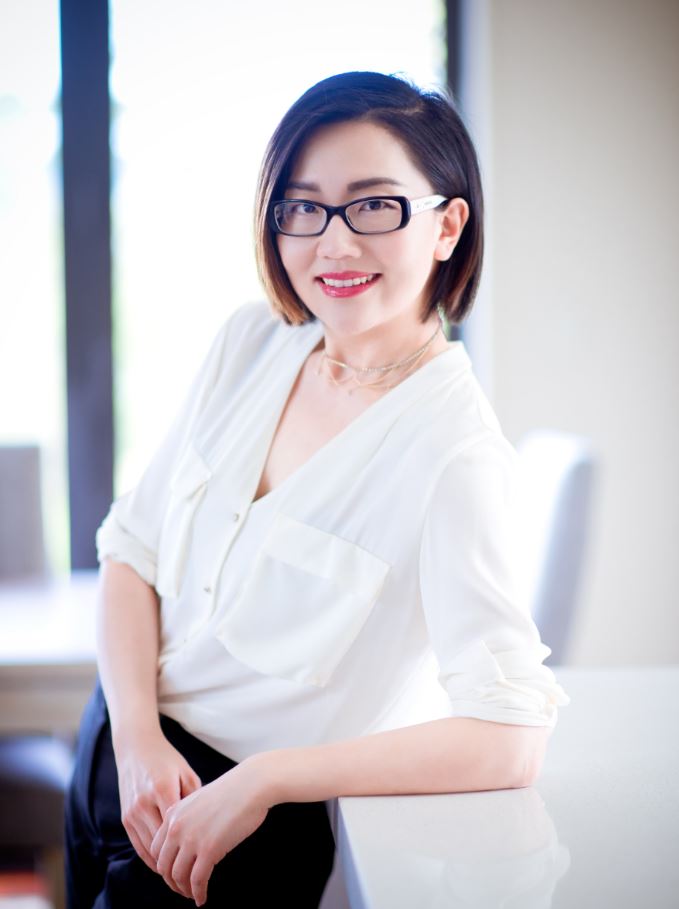 About Wendy Wang
Wendy Wang founded Wang Consulting Ltd in 2017, after many years working as a CFO for a listed company and other corporate/private owned companies in different industries: FMCG, Manufacturing, Logistics, Public Transport, Building Industry and E-Commerce, etc.
As the Chartered Accountant, Wendy has always been kept her up to date with the national and international markets. She can always find better solution for the business owners on any aspects of the business not just financial wise. There is a lot more than just money when running the business. Wendy understands both private owned businesses and corporate businesses or if you are moving from one to another.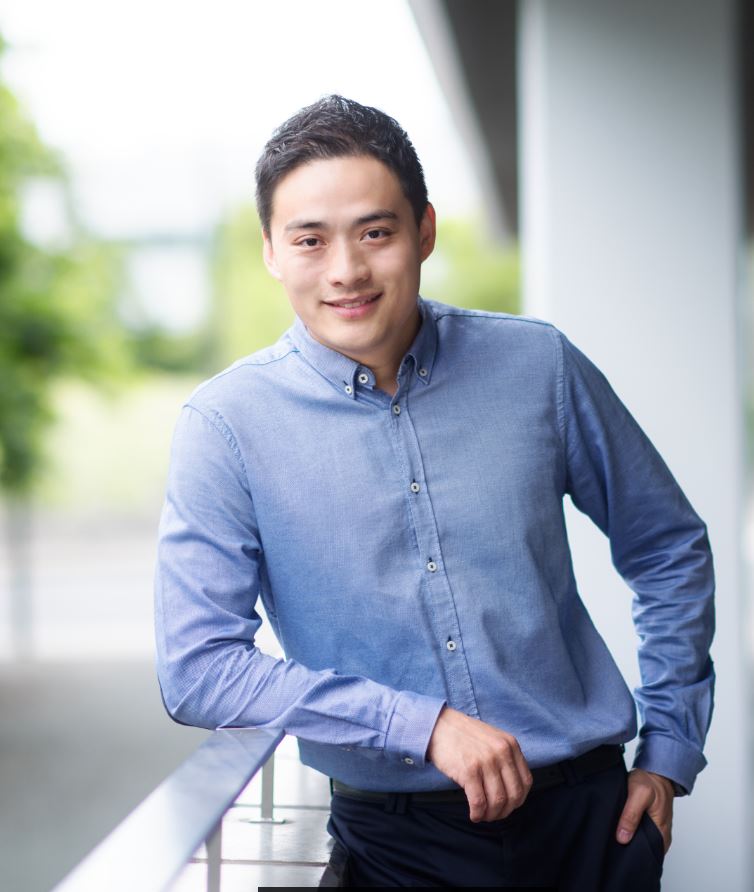 About Lawrence Wang
Lawrence Wang with more than a decade IT experience helping business of all sizes - from start-up to corporate – grow and develop their IT systems. When he engaged with a client project Lawrence typically provides technical consulting and system build up. His focus is on integration and services oriented architecture, working across various industries including healthcare, education, transport, utilities and retail.
A graduate from Auckland University of Technology with Bachelors' Degree in Computer Information Sciences, majoring information services. Also holding Microsoft Certified Solutions Expert (MCSE): Cloud Platform and Infrastructure. Those put he in good stead to provide the quality advice with professional manner together.
Lawrence and Wendy known each other way back to 2002, now they are working together just because Wendy has a simple idea: "Think One Step ahead and then do IT right!". It makes him believe it's not enough just deliver fast computers, or reliable servers. Also have to deliver a service that impacts the business positively.
Next Steps...
We've helped companies understand their insight business, cut down the cost, find new stream revenue, turned around disgruntled staff, more productivity and helped businesses experience growth through better services and initiatives.